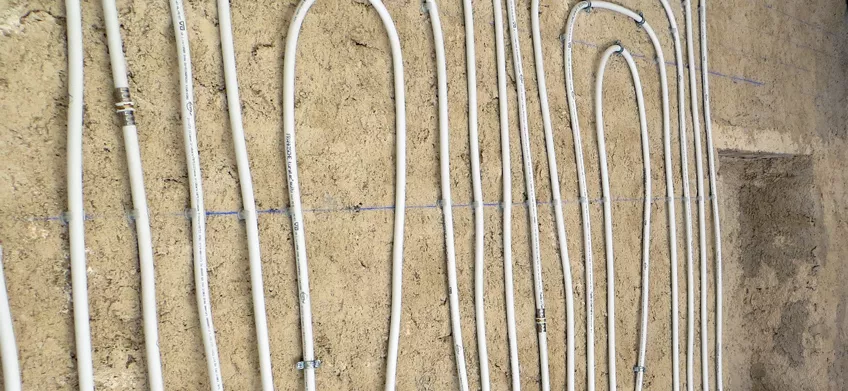 Insulation and thermal performance are at the heart of our projects and constitute an added value in thermal comfort.
You have the opportunity to appeal to us as qualified professionals, known as Guarantors of the Environment (RGE). Thus, you can benefit from financial support and be assured of the quality of the work done. Indeed, since September 1, 2014, individuals can benefit from a "zero interest" eco-loan, and since January 1, 2015 obtain a tax credit.

Comfort of feeling, in term of insulation and heating thanks to the inertia of materials like the stone or the earth, or comfort of sanity in term of salubrity, thanks to the perspirance of the mortars of lime as of earth.
Our labels:
gains in terms of comfort, bill, real estate added value

Reduction of heating costs

The bouquets (RGE etc)